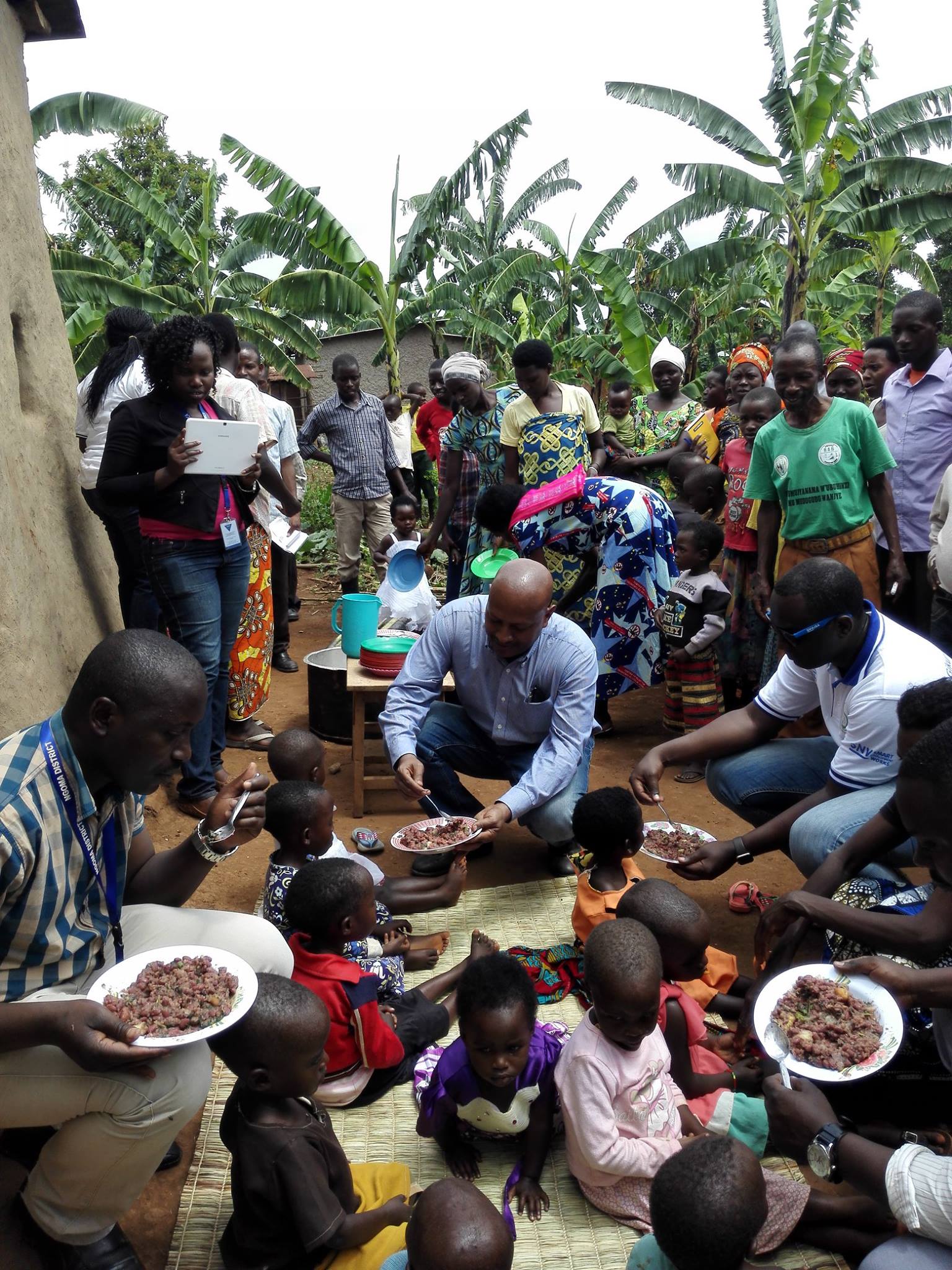 OUR VALUES
Empowerment
We build self-esteem and enable independence amongst our beneficiaries, members and staff.
Excellence
We provide effective and efficient programs for our beneficiaries.
Integrity
We deliver what we promise. We ensure we are always accountable to our beneficiaries, members and donors.
Leadership
We encourage leadership in our staff, beneficiaries and members. We take a lead role in women's rights in Rwanda.
Partnership
We work in partnership with communities, organisations and governments to achieve the highest possible results.
OUR GOALS
Goal 1 : We will equip women, girls, orphans and vulnerable children with the means to improve their own socio-economic conditions.
Goal 2 : We will improve women, girls, orphans and vulnerable children's knowledge of health issues, their rights, the laws affecting them and also increase their ability to apply them in practice.
Goal 3 : We will encourage positivity and change negative attitudes regarding stereotypes, violence and exploitation.
Goal 4 : We will build a strong organisation in which every part works actively together.