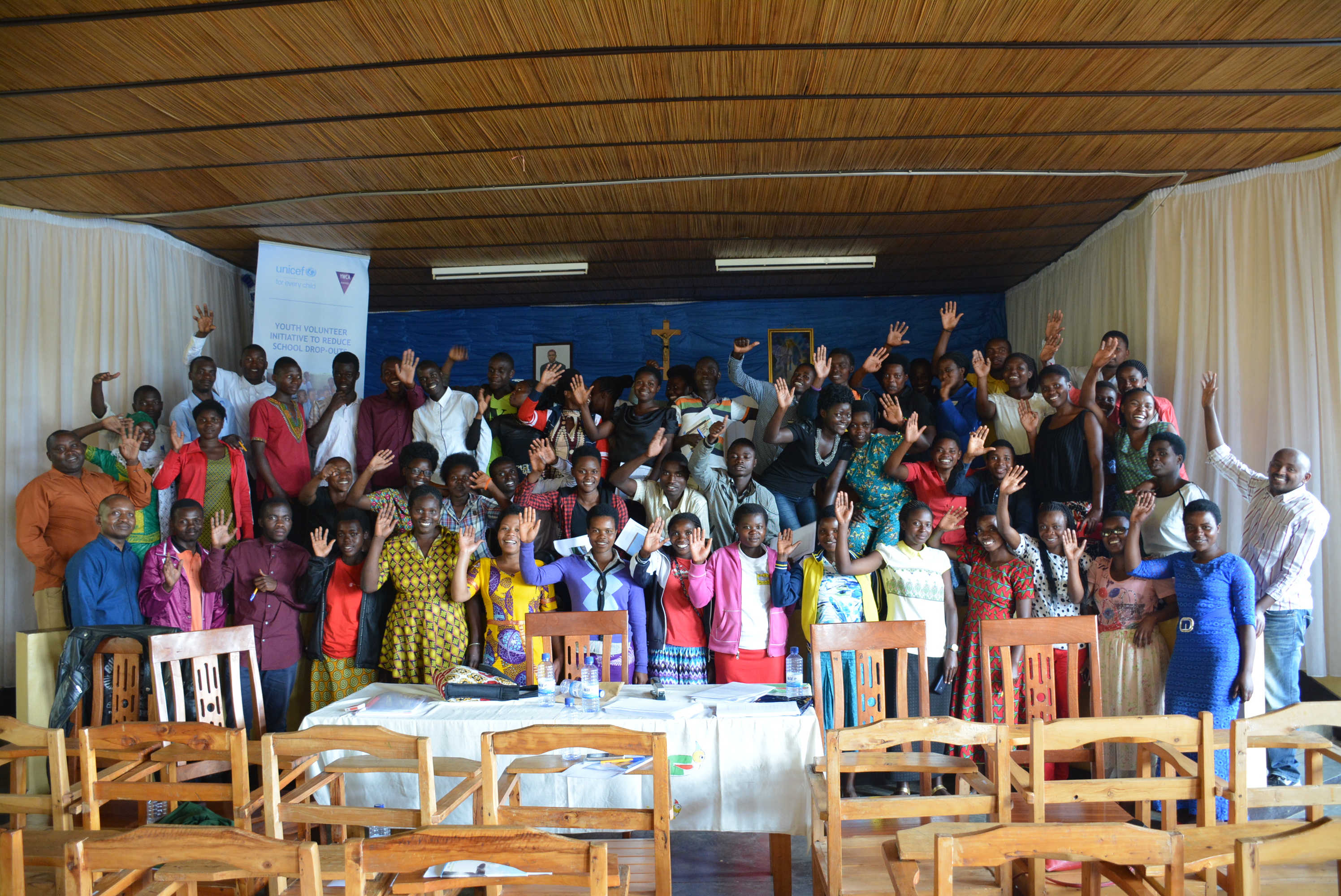 YWCA Rwanda and UNICEF work to prevent school dropouts in Ngororero District
Young Women's Christian Association of Rwanda in partnership with UNICEF is implementing "Youth Volunteer Initiative to reduce dropouts (Tugane Ishuri)" in Ngororero District. Some people exploit children and engage them in work in mining and tea plantations. Therefore school going children abandon schools in favor of the casual jobs. Through this project, school dropouts will be reduced and more than 300 children will be enrolled in primary and secondary school in 2019 academic year. 150 youth volunteers have being recruited and trained on sexual and reproductive health, sexual gender based violence, community score cards, volunteerism and positive parenting.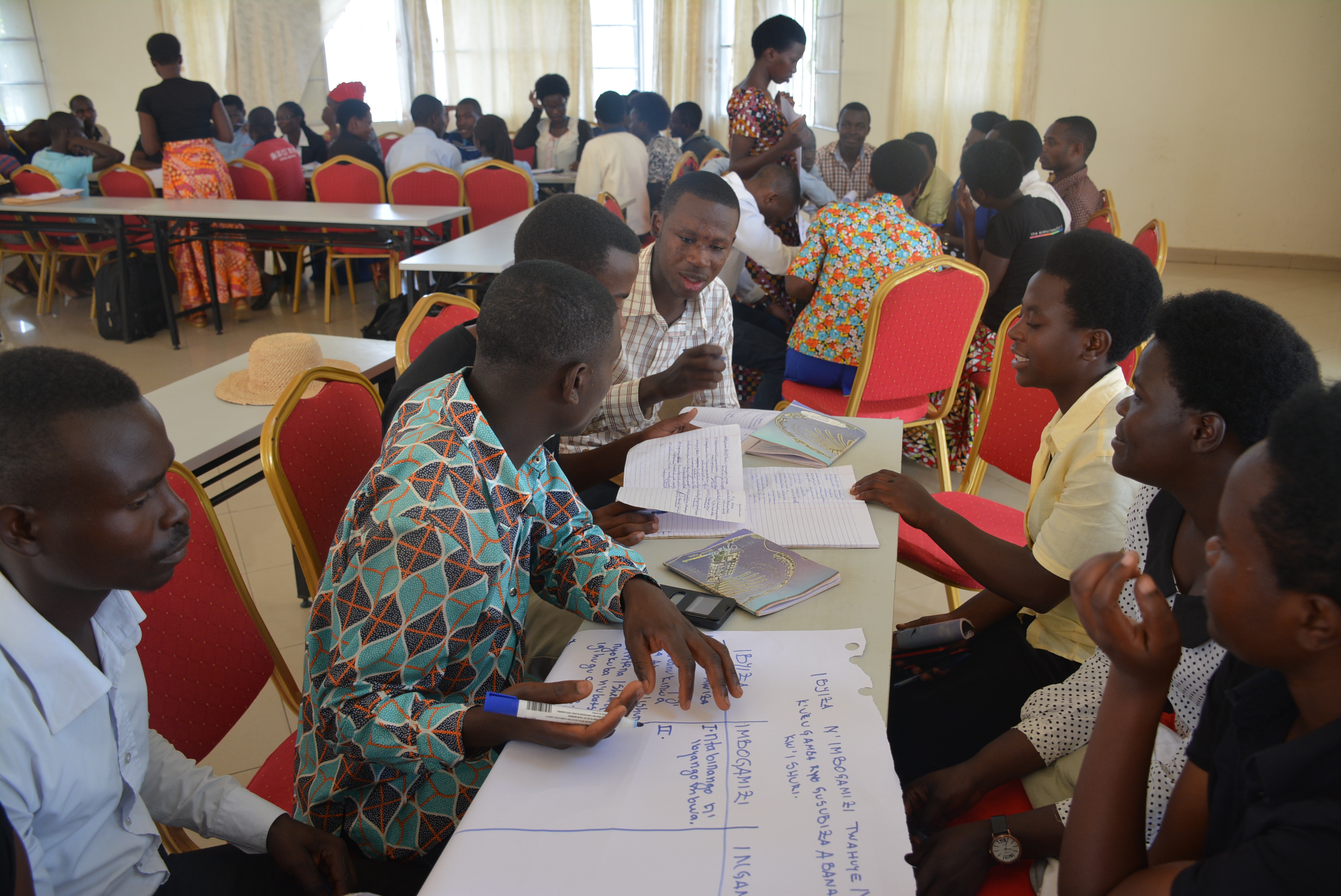 The project objective is to create a cadre of youth volunteers with a spirit of volunteerism ; support youth volunteers to acquire entrepreneurship and employable skills through Technical and Vocational Education Training (TVET) and support re-enrollment of students that have dropped out of school by youth volunteers' work. Among the strategies to be used is community volunteers through door to door family visits, community awareness, community score card and use of existing structures such as umugoroba w'ababyeyi, inshutu z'umuryango and work hand in hand with local leaders. The retention of students will be ensured by school Head teachers and sector education officers to ensure that District performance targets of reducing school dropout is enhanced in Ngororero District.